How we do it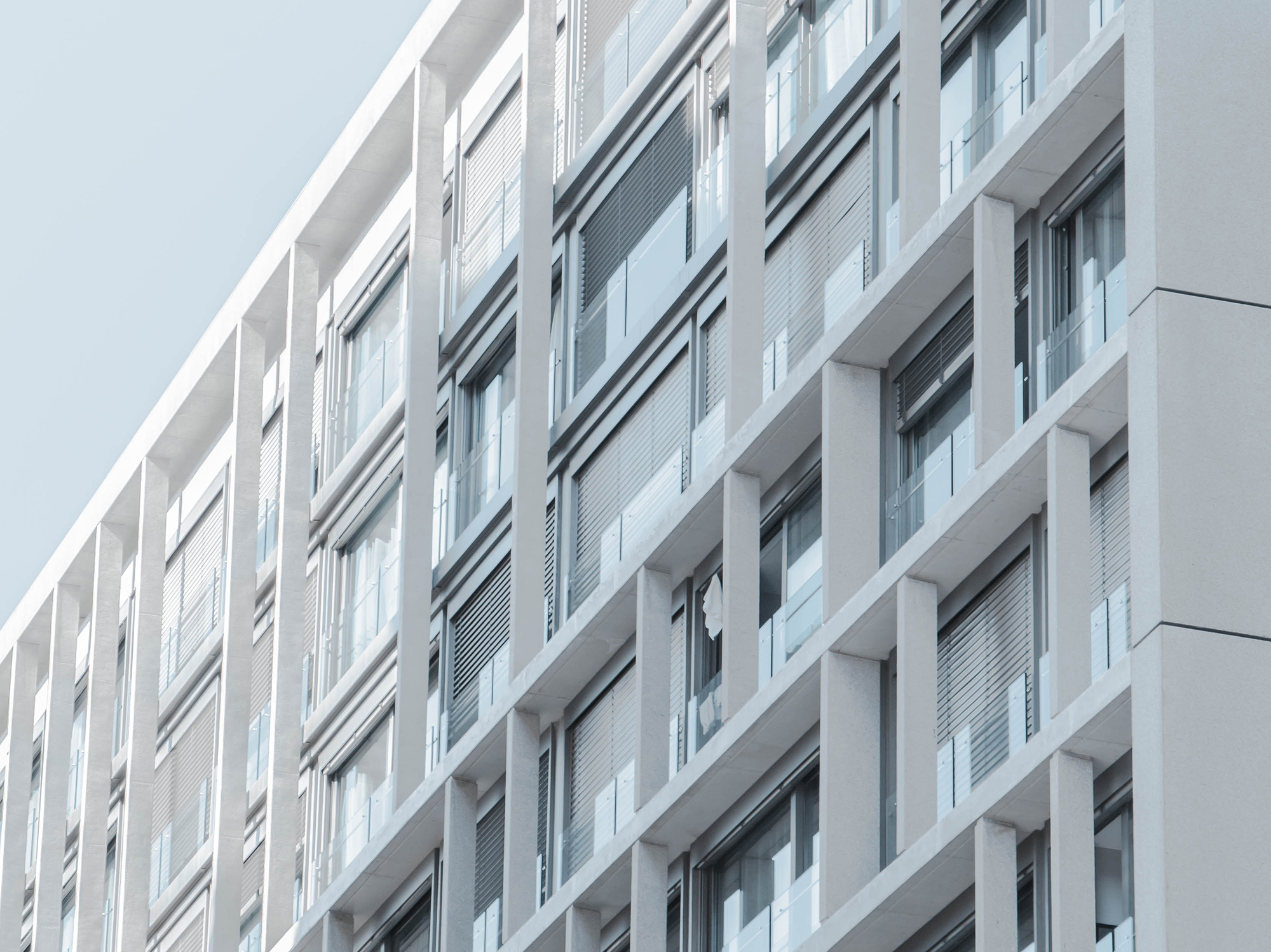 Strategy & Acquisition profile
INVAREAL is always on the lookout for real-estate investments with potential. We focus on properties with the following investment profile:
A.2
residential properties
A.4
single properties & portfolios
B.1
focus on peripheral locations in Berlin, Hamburg, Frankfurt am Main and Düsseldorf
B.2
central locations in large cities of the newly-formed German states (such as Dresden, Leipzig, Magdeburg, Erfurt, Rostock)
C.3
short to medium term WALT
D.2
For further information please download the complete Acquisition Profile.
Life cycle
Our disciplines real-estate consulting, asset management and transaction management are offered separately as well as integrated withing Real Estate Management. Wether during acquisition support, asset management or transaction management, we're able to recognize potential, develop and implement strategies actively.
Liability
A
Principles
A.1
We are competent and professional.
A.2
We keep and eye on our focus as well as yours.
A.3
We achieve our common objective as a team.
A.4
We back on integrity.
A.5
We think entrepreneurial and act autonomously.
A.6
We take responsibility.
B
Values
B.1
These are our values: take responsibility, act transparent and with integrity, while keeping an eye on sustainability and empathy. Every single emp
B.2
As INVAREAL, we take responsibility for our company within society as well as our clients.
B.3
We take responsibility for our company as part of the society and real estate industry.
We are INcreasing VAlue REAL.