What we do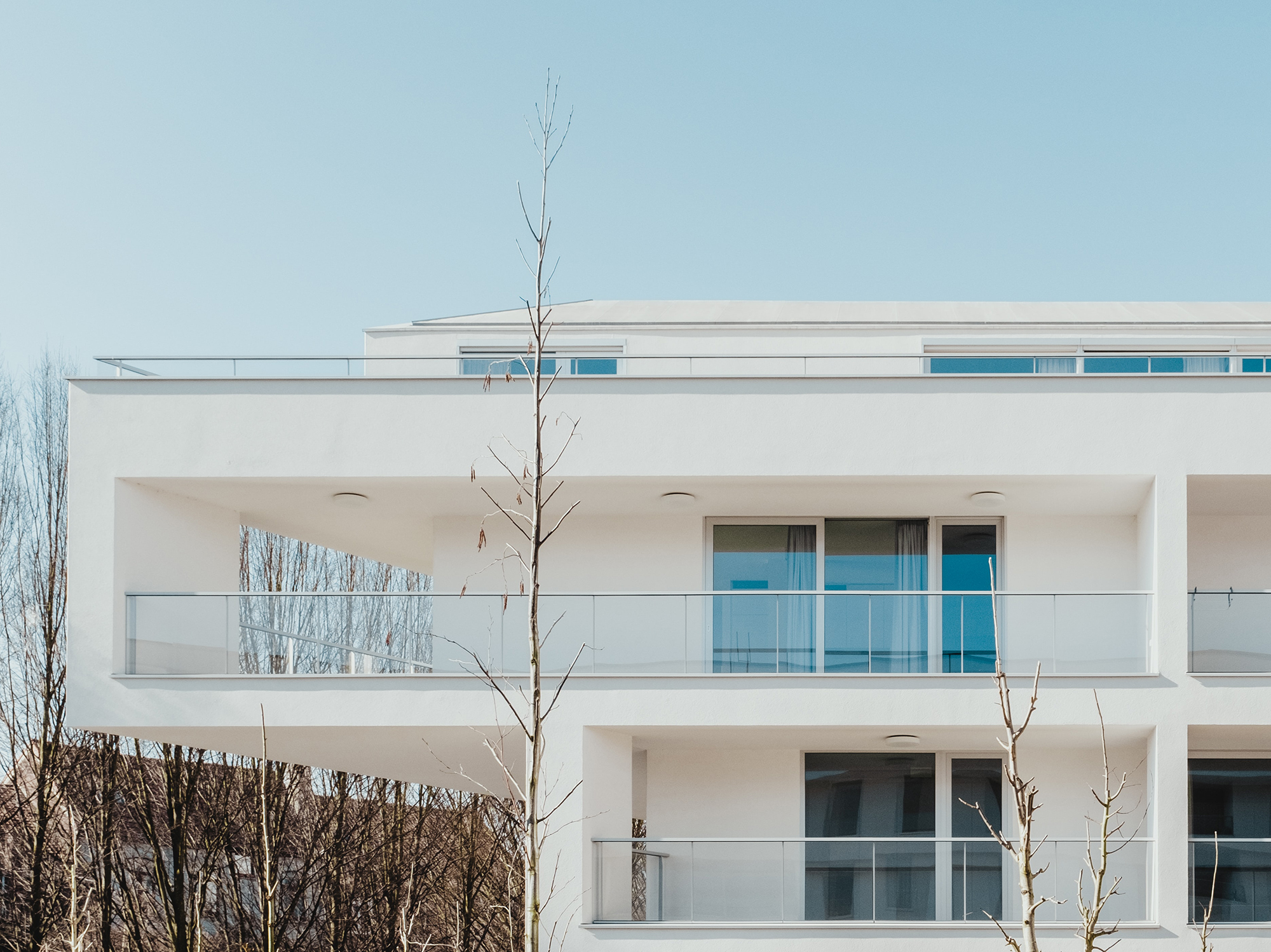 Our approach is creative, analytical, competent, business fluent, goal oriented, strategic and operational.
References
Currently, we look after real estate assets in the hundreds of millions and among others, foreign investors, a domestic family office and a foundation for our clients.
Actual Projects of the management team
A.03
Büroinvestment Berlin
Former Projects of the management team
B.01
Parkside Office Gallery
B.02
Office Building in Monheim
B.03
Office- und Logistikinvestment Frankfurt a. M.
B.04
OIKOS Portfolio
B.05
Pelikanviertel Hannover
B.06
City Hochhaus Leipzig
B.07
Office Building Berlin-Mitte
A.01
Alhambra Palais
A.02
Büroinvestment Berlin Adlershof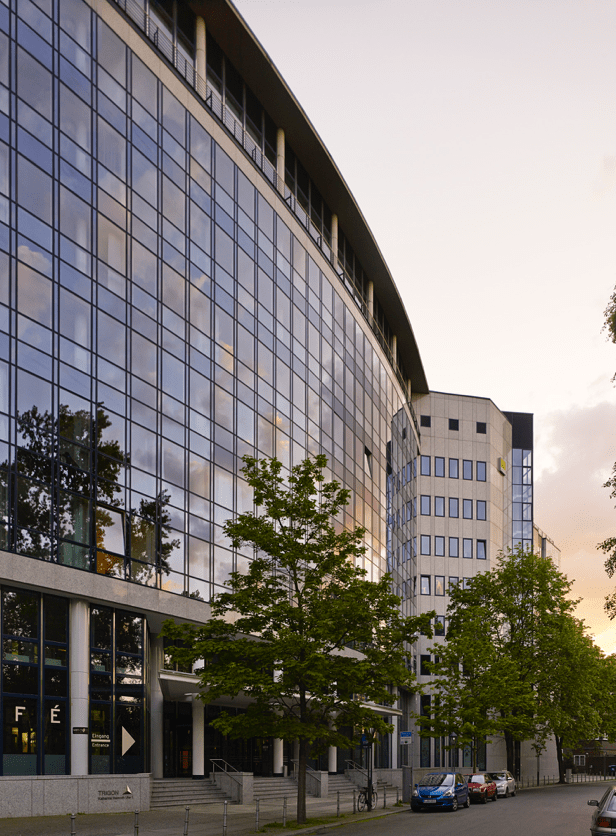 Parkside Office Gallery
Key Facts
Main Work
Results
City Berlin
District Tiergarten
Size approx. 25.300 sqm
Structure multitenant
Consulting
For us, consulting stands for in-depth analysis and goal-oriented strategy. Our Team will provide our clients and co-investors with the most relevant informations concerning possible real estate investments.Our approach, wether on single-asset or portfolio-level, begins with an initial consultation, is followed by a detailed analysis and leads up to a value increase strategy of the respective real estate investment.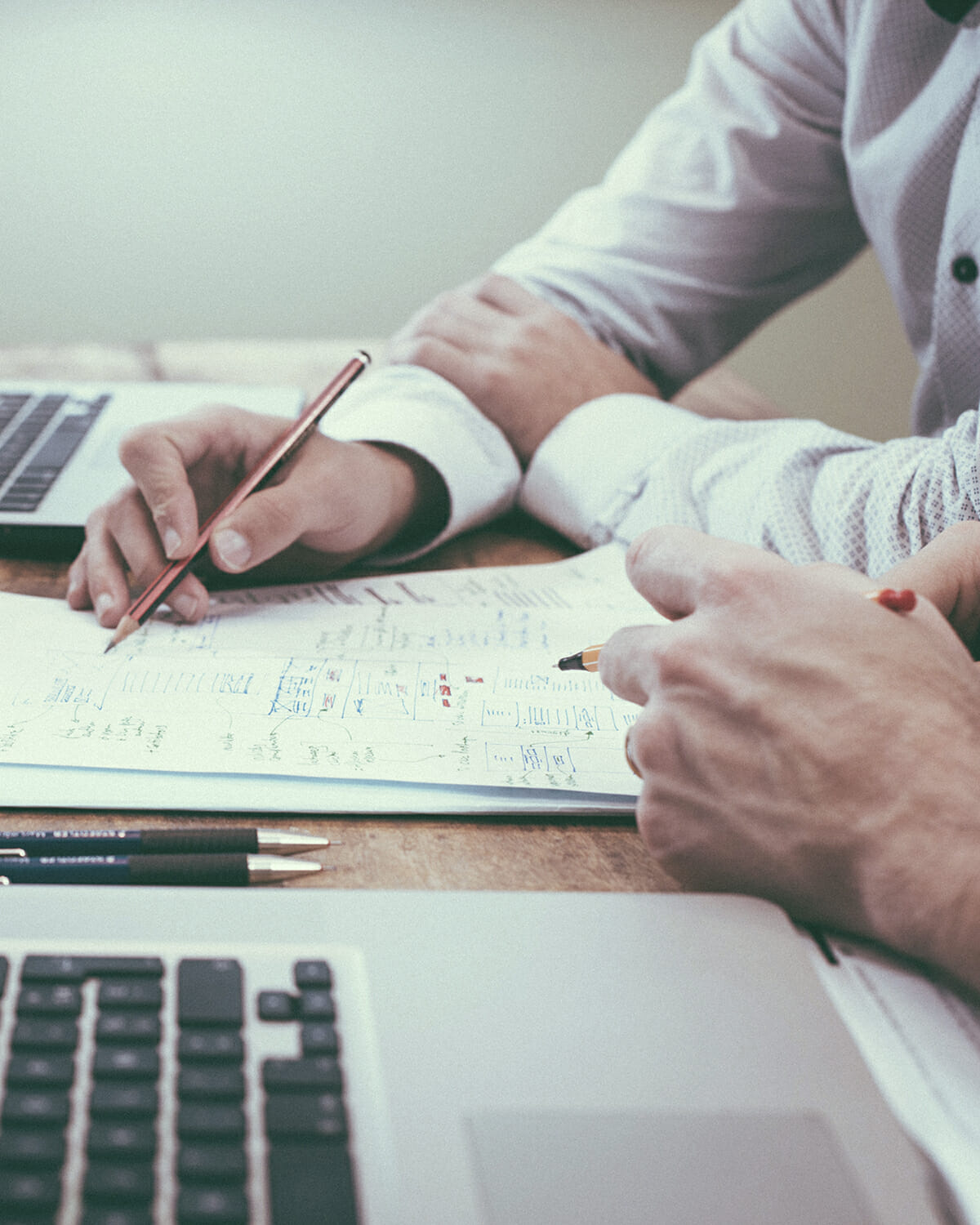 AAcquisition consultancy
As real-estate investors, we're happy to advise you with regard to acquisition of various asset categories. We'll exclusively examine potential property investments for you in regards to
A.1
intrinsic value
A.2
location development
A.3
tenant quality
A.4
development potential
A.5
optimization potential
A vast network of legal advisors and lawyers enable us to examine real-estate investments legally.
BAnalyses
To best counter possible risks within real-estate investments, our scientifically substantiated analyses are based on:
B.1
micro and macro location
analyses
B.2
cost-benefit analyses
B.3
competitive analyses
B.4
SWOT-analyses
B.5
risk analyses
A combination of feeling for the market, our experience values and scientific analyses allows for a concrete assessment of risks regarding real-estate investments.
CStrategy Development
We offer transparent and individual strategies. Main focus of an investment strategy can be anything from capacity, holding period, profitability targets, as well as risk mitigation through diversification of consisting real-estate portfolios.
The main goal of any strategy is a successful investment.
Asset Management
we advise you with a strong focus on transparency, economic efficiency and success. Our asset management approach is based on the principal of sustainability:
we advise you with a strong focus on transparency, economic efficiency and success. Our asset management approach is based on the principal of sustainability:
AValue-increase
Our team achieves value-increase of an asset or portfolio through a combination of strategy, active service management and interference on hard and soft facts.
BReporting
Communication is important to us. Our reports are multilingual and transparent and can be summed up by the following features:
B.1
text part and figure part
B.3
customized and personal
B.4
reporting of all relevant key figures
Budget and cashflow planning are the basis of our reports. Based on the general overview, it is possible to make short-, medium- as well as long term decisions.
Transaction Management
Transaction Management
We offer transaction management as part of a consisting real estate management mandate or as a separate discipline. With the focus on integrity we strive for the highest possible selling price and rely on three important factors – establishing a data room as well as marketing, coordination and support. Rather than just arranging, we act as owner representatives, to obtain the highest possible selling price, wether with or without a real- estate broker.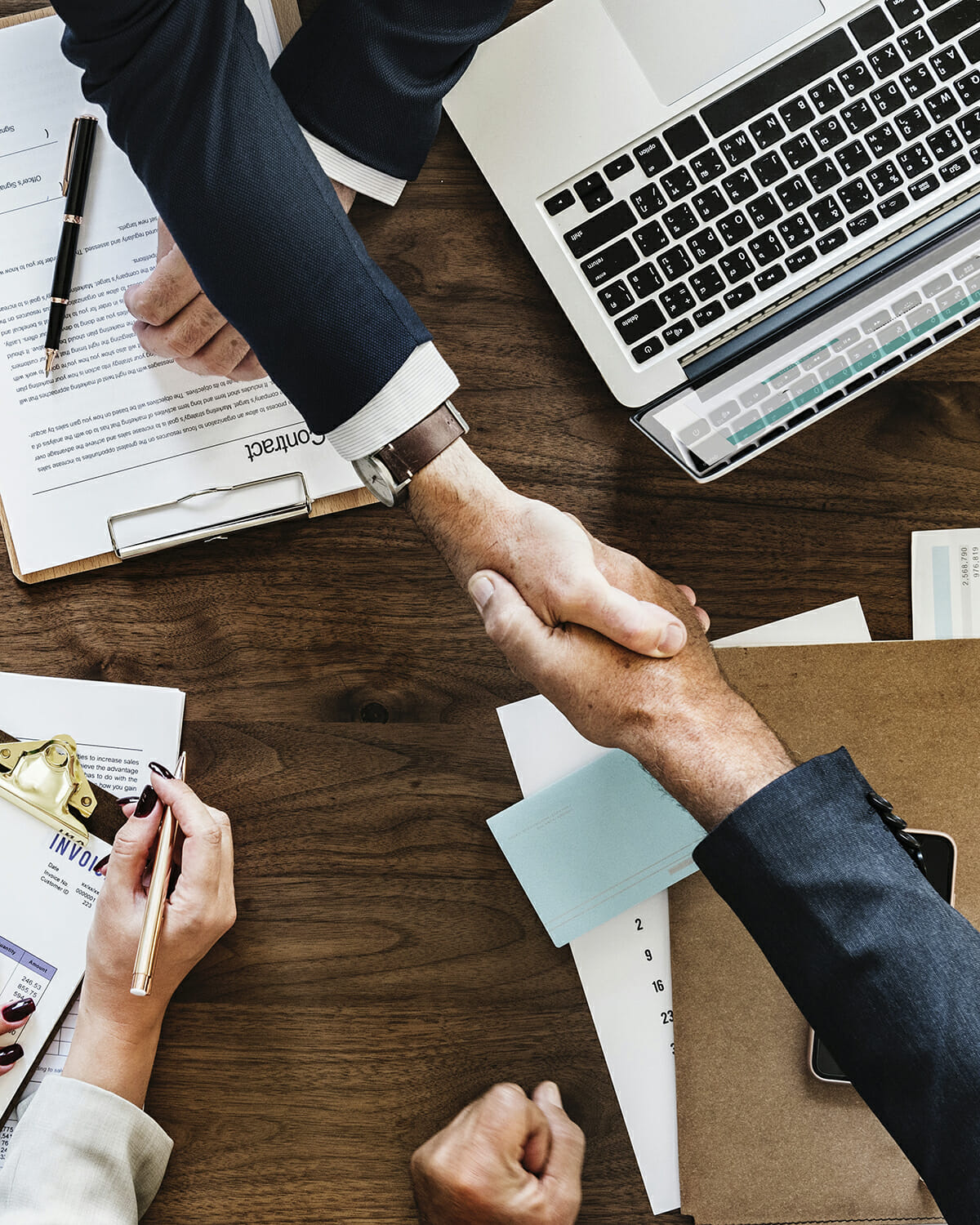 Career
Would you like to become part of our team? We are looking forward to your meaningful and detailed application, including your salary expectation. Please send an email with subject line "application" to the address below.
INVAREAL
Kurfürstendamm 68
D-10707 Berlin (ab September 2018)
Contact person: André Pilß
E-Mail: a.pilss@invareal.com
Telefon: +49 (0)30 / 88 70 80 90
Telefax: +49 (0)30 / 88 70 80 91
Contact
We're happy to speak to you. Please reach out to us!
Invareal GmbH
Kurfürstendamm 68
10707 Berlin (from September 2018)
T
+49 (0)30 88 70 80 906
F
+49 (0)174 900 42 65
M
+49 (0)30 88 70 80 91
E
info@invareal.com