Who we are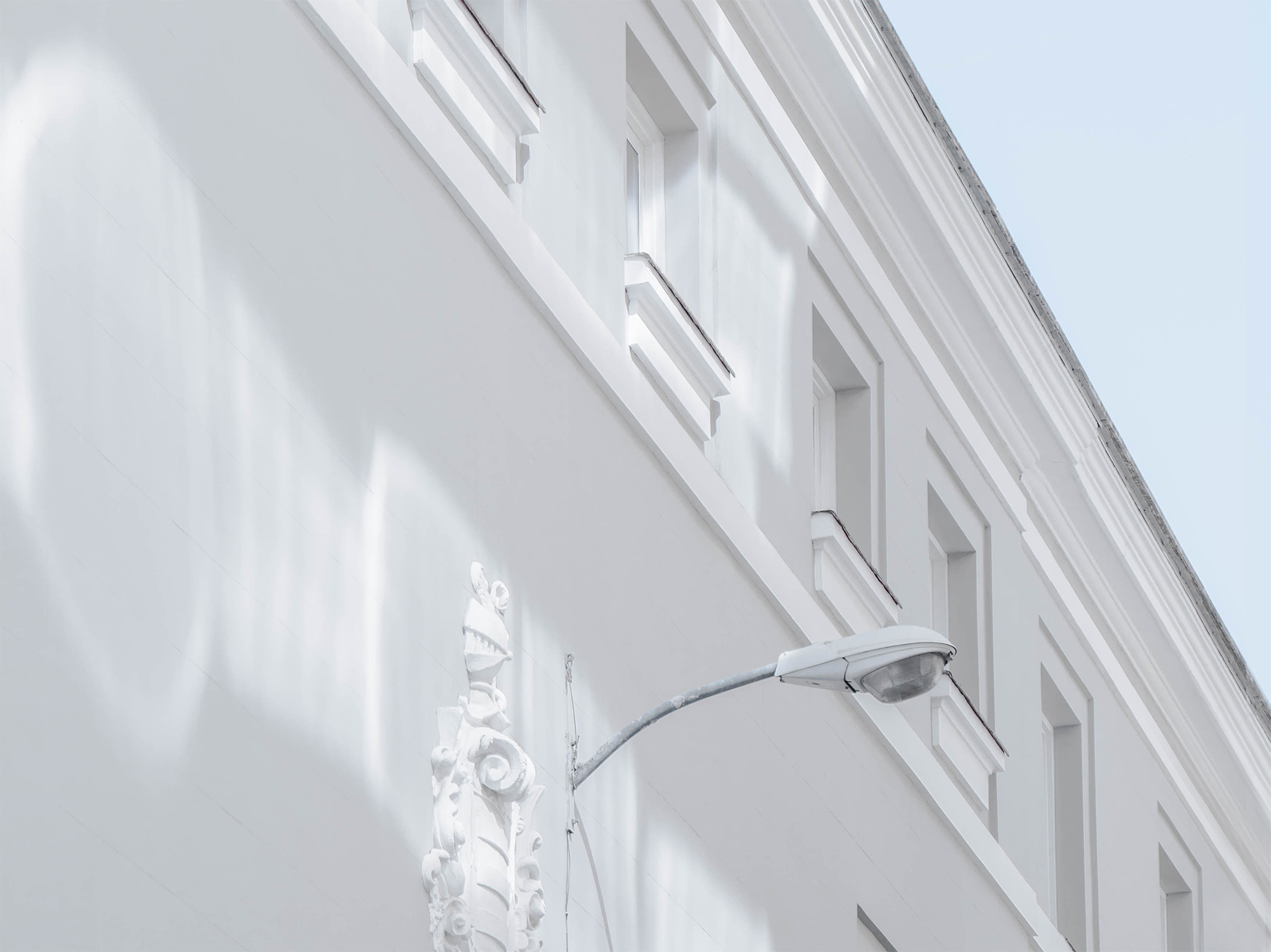 About us
A
INVAREAL is an independent asset and transaction management company, which takes care of all essential tasks of a real estate investment. Since our founding in 2016, we have been able to work successfully for various national and international real estate investors in property acquisition, asset and transaction management. INVAREAL considers each investment over its entire life cycle and aligns strategies according to the respective market conditions. We stand for goal-oriented work, pay attention to changing requirements (legal regulations, ESG compliance, etc.) and bring efficiency and growth together.
Our Mission
To develop and apply proven experience in Management and Investment for national
and international Investors with the purpose of increasing the value of assets and portfolios.
Our Commitment
Whether it's within a Joint Venture or as external service providers – we're a strategic partner, that creates confidence through a combination of pure real-estate service and risk assumption.
Our Approach
We pursue an increase of value of your assets and portfolios through strategic and goal-oriented management and cooperative partnership.
B
Success through know how and commitment. Our team's management approach is goal- oriented and

B.1

puts the value-increase of your property assets first

B.2

is underpinned by permanent presence on the real estate market

B.3

falls back on other networks

Management
We here at INVAREAL are a dynamic team, driven by the aim to continue our success story with the help of scientific approaches and the extensive experience of our personnel. How do we do it? With the best possible combination of efficiency, commitment, responsibility and empathy.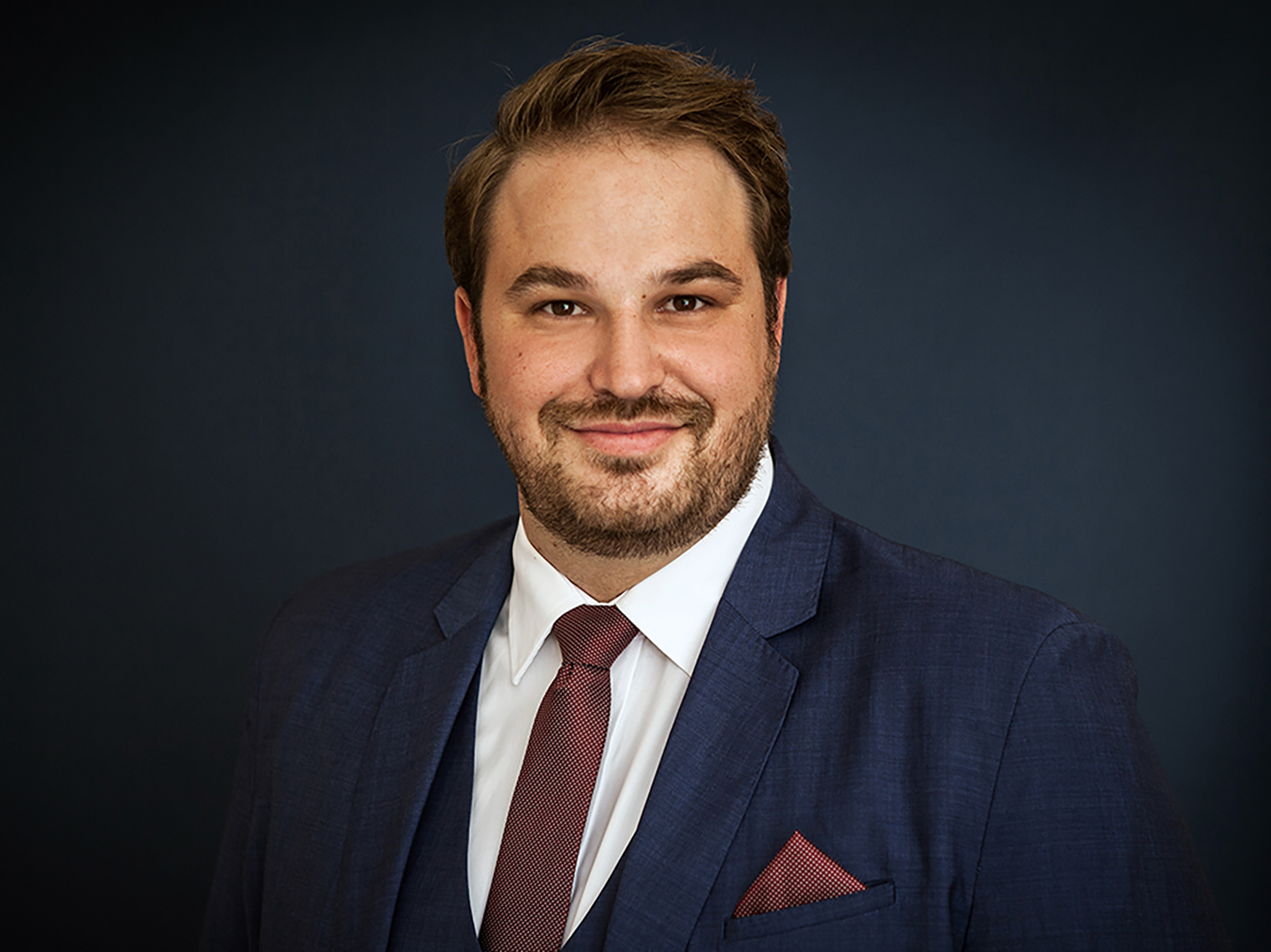 André Pilß
Management
André Pilß, managing partner of INVAREAL, looks back on 10 years of professional experience within the real estate industry. He was responsible for asset- and transaction management for properties with a total value of 500 million Euro for various companies, such as local and foreign banks, family offices as well as charitable foundations. André Pilß has studied real estate economy at the HTW – Hochschule für Technik und Wirtschaft - as well as Real Estate Management at the BBA – Berlin Brandenburgische Akademie der Immobilienwirtschaft. He completed his studies with a Bachelor of Arts from HTW and a Master of Business Administration from BBA.
Focus
At INVAREAL André Pilß is mainly responsible for business management and transaction
management.
Career
Would you like to become part of our team?
We are looking forward to your meaningful and detailed application, including your salary expectation. Please send an email with subject line "application" to the address below.
INVAREAL
Knesebeckstraße 54
D-10719 Berlin
E — info@invareal.com
T — +49 (0)174 / 900 42 65
Contact
We're happy to speak to you. Please reach out to us!
Invareal GmbH
Knesebeckstraße 54
107019 Berlin
T
+49 (0) 174 / 900 42 65
E
info@invareal.com